Monthly Archive:
Archives
August 9, 2022
Business Problem  
The client is a small accounting firm from Sydney, Australia, providing bookkeeping, financial, SMSF, and advisory services. They started a new partnership by collaborating with their franchises and it resulted in an increased workload for them to handle.
They needed help with accounting services from an external team and reached out to BISTEC. The firm required our assistance to manage its workload during peak times.
Solution  
BISTEC introduced them to the full-Time Employee engagement (FTE) model
Allocated one employee as per their working needs and the assigned employee works full time managing the required tasks.
Tools  
    
 Outcomes  
Able to reduce the preparation work handled by the senior management as a result of the engagement of BISTEC.
Gained more time to focus on high-level tasks such as client engagement, financial planning, and consultation as the preparation tasks were reduced.
Senior management was able to focus more on their reviews.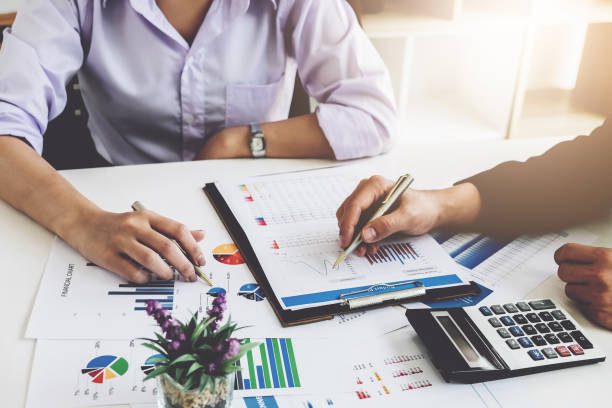 Client Feedbacks 
They are happy with the assistance provided by BISTEC with the accounting services and requested more employees from us.
October 27, 2021
Overview
Our client is an SME software company in San Francisco, United States. They provide an online platform for the food industry in the region.
Key Requirement;
The management of our client wanted to establish their own entity in Sri Lanka, therefore they were looking forward to expanding their extended team. However, they found it hard to find a trusted and a competent company, who can help them in building a team.
Solutions
BISTEC provided help in building a qualified and competent team based in Sri Lanka.
Handled the whole recruitment process for the team, thus creating the trust with the client.
Provided a well experienced financial accountant to take care of US Based accounting & bookkeeping needs of the client.
           
Outcomes
The customer was able to reduce the workload.
Gain time to effectively focus on business growth.
Received more time to focus on his hobby, cricket coaching.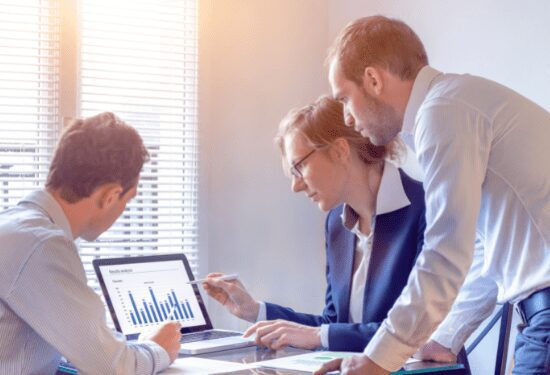 September 12, 2021
Overview
Our client is a tax agent from Victoria, Australia. He was working with only one junior accountant and his wife was looking after all the admin-related works.
Due to the lack of staff, he was stuck with a heavy workload to handle.
Key Challenges;
Had bad experience previously, working with Philippines and Indian outsourcing companies as there was a gap between the expectation and the services which they provided on technology, internet speed, quality work & straightforward responses.
His junior accountant was moving due to personal matters.
Heavy workload resulted in not having enough time to focus on his hobby, cricket coaching.
Solutions
BISTEC provided two qualified and experienced accountants to manage his work flow.
Allocated a senior accountant with his tax compliance work while another accountant has been assigned for bookkeeping & administrative work.
They were provided with laptops, monitors & fiber/4G connections to work efficiently
           
Outcomes
The customer was able to reduce the workload.
Gain time to effectively focus on business growth.
Received more time to focus on his hobby, cricket coaching.
September 15, 2021
Overview
The client is a sole tax and accounting practitioner from Sydney, Australia providing accounting and tax-related services to his clients. His specialty was that he was traveling across the country to physically meet his clients in order to provide the correct and accurate advice on accounting and tax-related matters.
He was facing many difficulties such as,
A lot of time was spent on traveling & meetings.
Adhering to an unhealthy work pattern, working 16 hours per day to prepare all the financials and tax papers.
He was a single accountant & therefore not viable to hire another accountant locally.
So, it was required for him to find a competent offshore accountant at a lower cost, to handle the overall accounting workload on his behalf including Bookkeeping, Financial Services, and SMSF.
Solutions
In April 2018, BISTEC Global provided an offshore employee with over 8 years of accounting experience in Australian accounting practices & taxation, to handle all the work on behalf of the client.
BISTEC IT support team provided the necessary help in order to migrate the HandiLedger desktop version to the desktop of the offshore employee.
           
Outcomes
Happy customers as he was able to spend more time advising them on accounting-related matters.
Increased client base & increased business revenue.
The efficient work-life balance thus gained more time to spend with the family.
Smooth function in business, as a result of clearing up all the backlogs.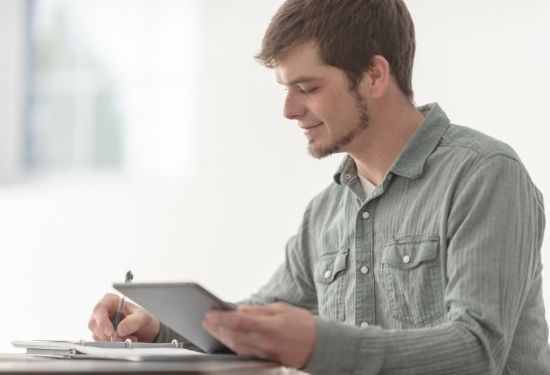 Client Feedbacks