Monthly Archive:
Archives
September 19, 2022
Introduction
Our client is one of the leading Canadian companies that provide consultancy services for construction projects.
Mainly they needed an added CAD support team for their business with the idea of cost-effectively sharing the workload among the teams. Therefore, the in-house drafters would be able to give more attention and maximum potential to the onsite projects.
Solutions  
BISTEC provided a CAD team consisting of two drafters for the Civil engineering and MEP projects.
Our drafters collaborate directly with the Consultancy firm's engineers and communicate with them daily.
The progress and process are reviewed monthly by our CAD team.
Tools & Technology
  
Outcomes
There was a reduction in the cost of direct recruitment for the Engineering Consultancy Firm.
The engineering consultancy firm had very less administrative and HR work since the company didn't have to go through the process of recruiting new staff.
The In-house drafters were able to focus more on their onsite projects.
August 29, 2022
Overview  
Our customer is an Irish-based retail strategist who owns a retail consultancy and works with specialty retail chains, suppliers, and brands.
Key requirements 
During the pandemic, our client identified an opportunity to support the local trade and retail business community with her expertise in retail and digital trading strategies.
She wanted to refocus and retarget her marketing efforts towards local retail and trade as well as the local councils and associations.
Our client needed help with rebuilding her social media strategy as well as the digital marketing strategy and promoting her brand among the local businesses.
Despite being active on social media she didn't have a consistent brand online or content marketing plan to execute her revised business and marketing objectives.
Due to this, she faced the following challenges:
The content published did not have a clear focus or thought leadership area
Ad-hoc content posting on social media
No clear branding in the posts
Videos and content were not professionally edited and didn't include the brand (logos and brand colours)
No insights into her publishing statistics to understand the engagement and reach
Solution
We provided our client with content marketing, social media management, and branding services to build her brand presence online and promote her business among the local retail community.
We helped our client with our best practices plus technologies and tools to build brand presence and promote her business among the local retail community.
Mainly by using all social media channels while using LinkedIn as one of the main marketing platforms to build and engage a relationship with her targeted audience.
Technology and Tools
       
Outcomes
Successfully launched two commercial forums for independent retail business owners to gain exclusive support, trading insights, and benefits.
Built a consistent brand identity and presence across all social media channels.
The number of impressions and engagement grew significantly on all social media channels within the initial 3 months.
Clear insights on the content and media with high engagement and reach on each social media platform due to the frequent analysis of the publishing stats.
Our client was able to generate leads through the new social media and branding strategy implemented through all the social media channels.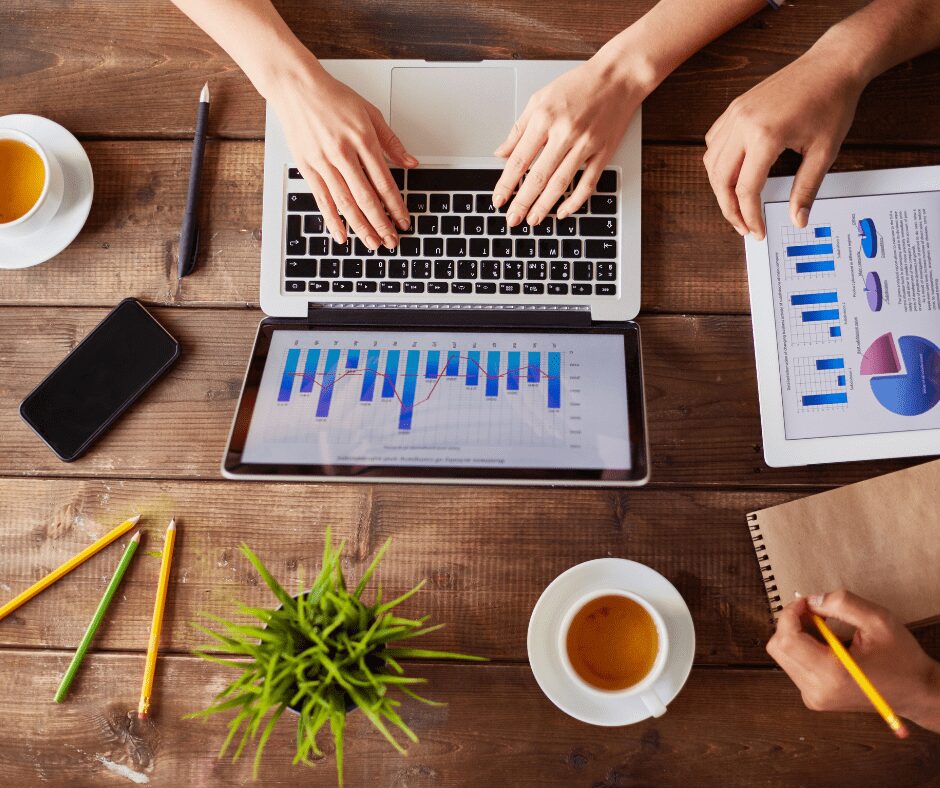 August 29, 2022
Overview
Our customer is an end-to-end Property Investment and Marketing service providing agency, based out of Melbourne, Australia.
Our customer (The managing director of the company) required lead generation and content generation services on LinkedIn for his property investment company.
The firm's target market was Southeast Asian countries, and the target demographic was the affluent members of the society in those countries.
Correspondingly, our client had the following key requirements;
Generating leads to invest in Grit's luxury investment properties in Australia and Sri Lanka.
Trying and improving a different online approach apart from cold emails, newsletters, and online ads.
Wanted to connect with his target demographic personally, share wealth creation and investment advice, and establish a more personable and trusted brand identity online.
Solutions 
To engage with investors interested in investment advice and tips on wealth creation, BISTEC formed a highly effective marketing team that used LinkedIn as the primary marketing platform to identify the target demographic.
First of all, we focused on building brand awareness and the firm's LinkedIn network (with the target demographic) by maintaining the company's LinkedIn page.
Then we used his personal profile to directly connect with potential leads by sending connection requests, thank-you messages, and sharing article links among the networks. This was done to establish his brand as the property investment expert and as the face of the company.
Helped to boost the company's brand presence and provide value by creating and publishing curated content, writing articles, and editing videos.
We also published statistics and weekly or monthly updates about the leads and the content generation services we provided.
Tools and technology
          
Outcomes
Our client gained sound reach and visibility among his target demographic from more than 10 Southeast Asian countries through the expansion and growth of his LinkedIn network.
The number of leads increased gradually and also, our team was able to sustain the incoming leads through the LinkedIn presence and content marketing.
Received more collaboration opportunities.
The client was able to build a brand presence, as a credible property investment expert, keen on providing valuable investment advice with the intent to help and solve problems.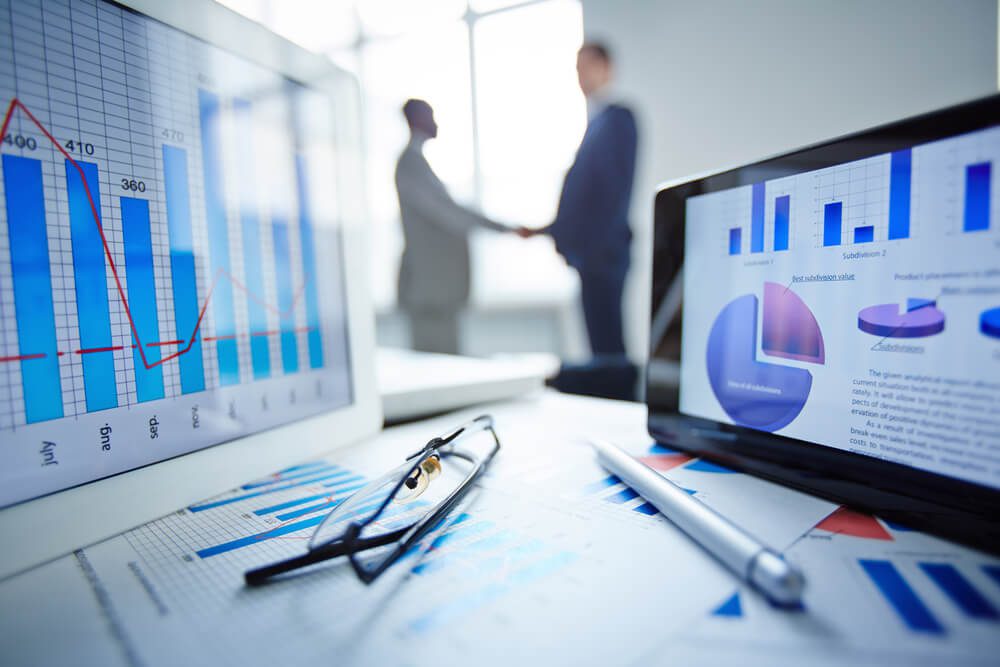 August 9, 2022
Business Problem  
The client is a small accounting firm from Sydney, Australia, providing bookkeeping, financial, SMSF, and advisory services. They started a new partnership by collaborating with their franchises and it resulted in an increased workload for them to handle.
They needed help with accounting services from an external team and reached out to BISTEC. The firm required our assistance to manage its workload during peak times.
Solution  
BISTEC introduced them to the full-Time Employee engagement (FTE) model
Allocated one employee as per their working needs and the assigned employee works full time managing the required tasks.
Tools  
    
 Outcomes  
Able to reduce the preparation work handled by the senior management as a result of the engagement of BISTEC.
Gained more time to focus on high-level tasks such as client engagement, financial planning, and consultation as the preparation tasks were reduced.
Senior management was able to focus more on their reviews.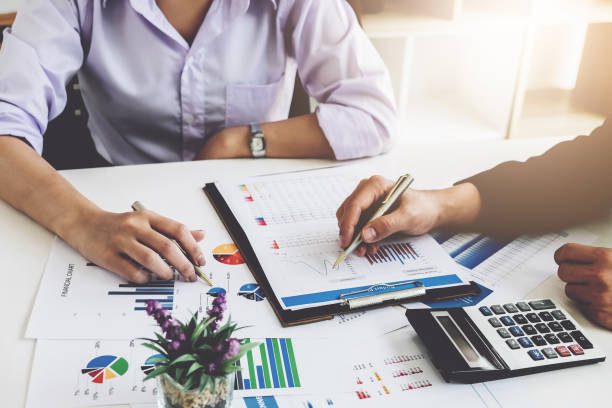 Client Feedbacks 
They are happy with the assistance provided by BISTEC with the accounting services and requested more employees from us.