Business Problem  
The client is a small accounting firm from Sydney, Australia, providing bookkeeping, financial, SMSF, and advisory services. They started a new partnership by collaborating with their franchises and it resulted in an increased workload for them to handle.
They needed help with accounting services from an external team and reached out to BISTEC. The firm required our assistance to manage its workload during peak times.
Solution  
BISTEC introduced them to the full-Time Employee engagement (FTE) model
Allocated one employee as per their working needs and the assigned employee works full time managing the required tasks.
Tools  
    
 Outcomes  
Able to reduce the preparation work handled by the senior management as a result of the engagement of BISTEC.
Gained more time to focus on high-level tasks such as client engagement, financial planning, and consultation as the preparation tasks were reduced.
Senior management was able to focus more on their reviews.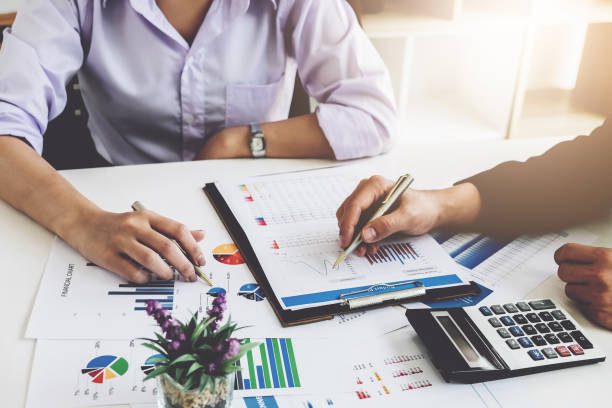 Client Feedbacks 
They are happy with the assistance provided by BISTEC with the accounting services and requested more employees from us.