We're excited to announce that we have been certified™ as a Great Place to Work® for 2022-23. We appreciate every employee who took their valuable time to complete the survey and prove that we are more than just another working place.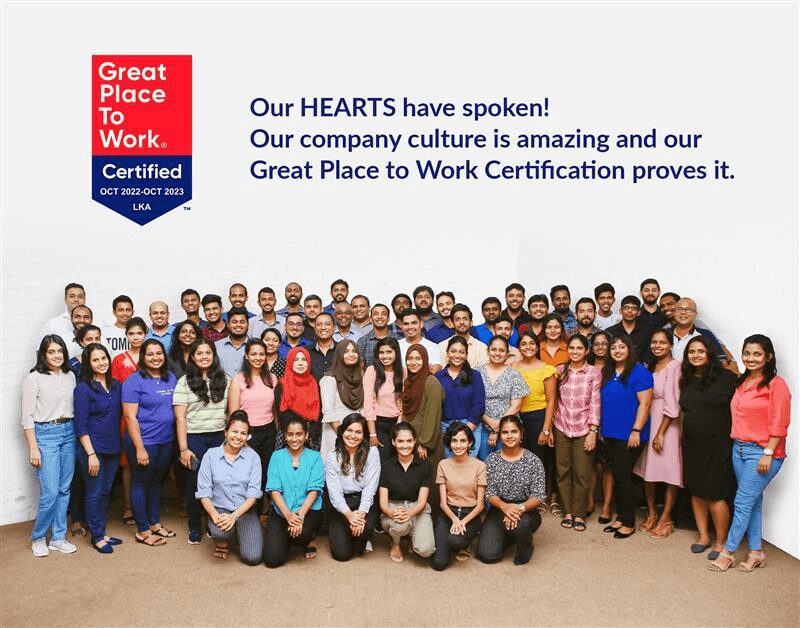 Great Place To Work® is the leading expert on corporate culture and its goal is to create a better world by assisting businesses in becoming places where everyone wants to work.
Great Place to Work certification identifies the employers that provide a superior employee experience and a great workplace culture.
Let's run the numbers!
It is evident from the employee survey that BISTEC Global has created a fantastic working culture.
According to the survey,
96% of hearts have proved that BISTEC Global is a Great Place To Work
100% of hearts say that BISTEC Global is a safe place to work
We have a great welcoming culture and it has been proved by 100% of the employees
100% of people have stated that people are treated fairly regardless of their race
Why does this matter?
At BISTEC, we don't identify our people as employees. We have given them the true value they deserve. We identify our people as "Hearts". We achieved all our success as one family because of our talented and dedicated hearts.
We encourage our hearts to show their talents in every possible way. We have an open-door work culture where we encourage effective communication between our hearts and the management.
Our purpose is to create a better life for everyone who is connected to us. We want to set a target of bettering ourselves every day, so we become our challenge. This enables us to provide continuous value every day to whoever is connected to us.
We have our very own employee self-development program labeled "Hearts Program" where the individual heart would be given the chance to sit with their head of service and plan their own personal and career goals along with a timeline to achieve the set goals.
We have a program focused on organizational learning and development labeled "Hearts academy" where individuals' further learning and enhancement of skills are encouraged. The hearts academy focuses on an individual's current capabilities and future aspirations and bridges the gap by working on knowledge-sharing programs and or directing hearts to external training programs/ courses etc.
What we believe is, we can achieve anything as one big family. And our hearts proved that in so many ways.
Here is what our CEO thinks about this greatest achievement: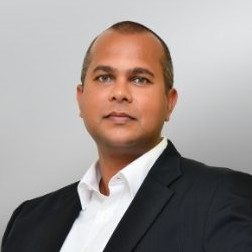 Making BISTEC one of the greatest places to work over and above the industry benchmarks, our gratitude to all the great hearts at BISTEC.
What our HEARTS are saying!
BISTEC Global has received recognition for its inclusive and diverse workplace, its talented and innovative staff, and its unwavering commitment to the career growth and well-being of its workforce. Here's what some of our employees have to say about their #BISTECLife.
So, what makes BISTEC Global a World's Best Workplace?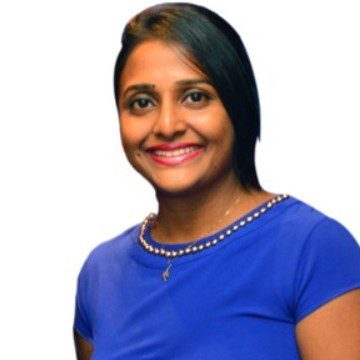 The most amazing aspect of BISTEC is the value we place on our employees and the culture we create for them. They are always treated like family, and we look out for one another constantly. You'll feel like you're at home.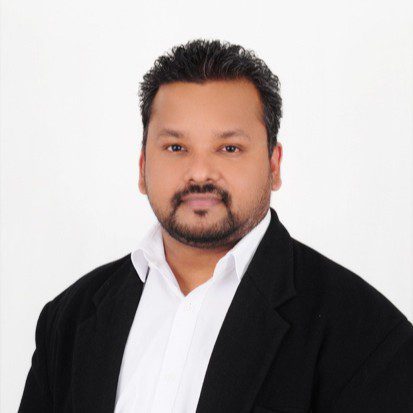 I have been working for BISTEC Global for more than 2 years and it is a great place to work with an awesome company culture where you feel valued and appreciated for your work. BISTEC is truly a supportive environment that encourages career opportunities for all our hearts.
Jedi Master
"What is the point of being alive if you don't at least try to do something remarkable?"