At BISTEC Global, we believe in nurturing not just the professional skills of our team but also the personal growth that forms the bedrock of success. We're delighted to share the triumph of our recent initiative, the "Speechcraft Program," a collaborative venture with the esteemed Colombo Toastmasters Club.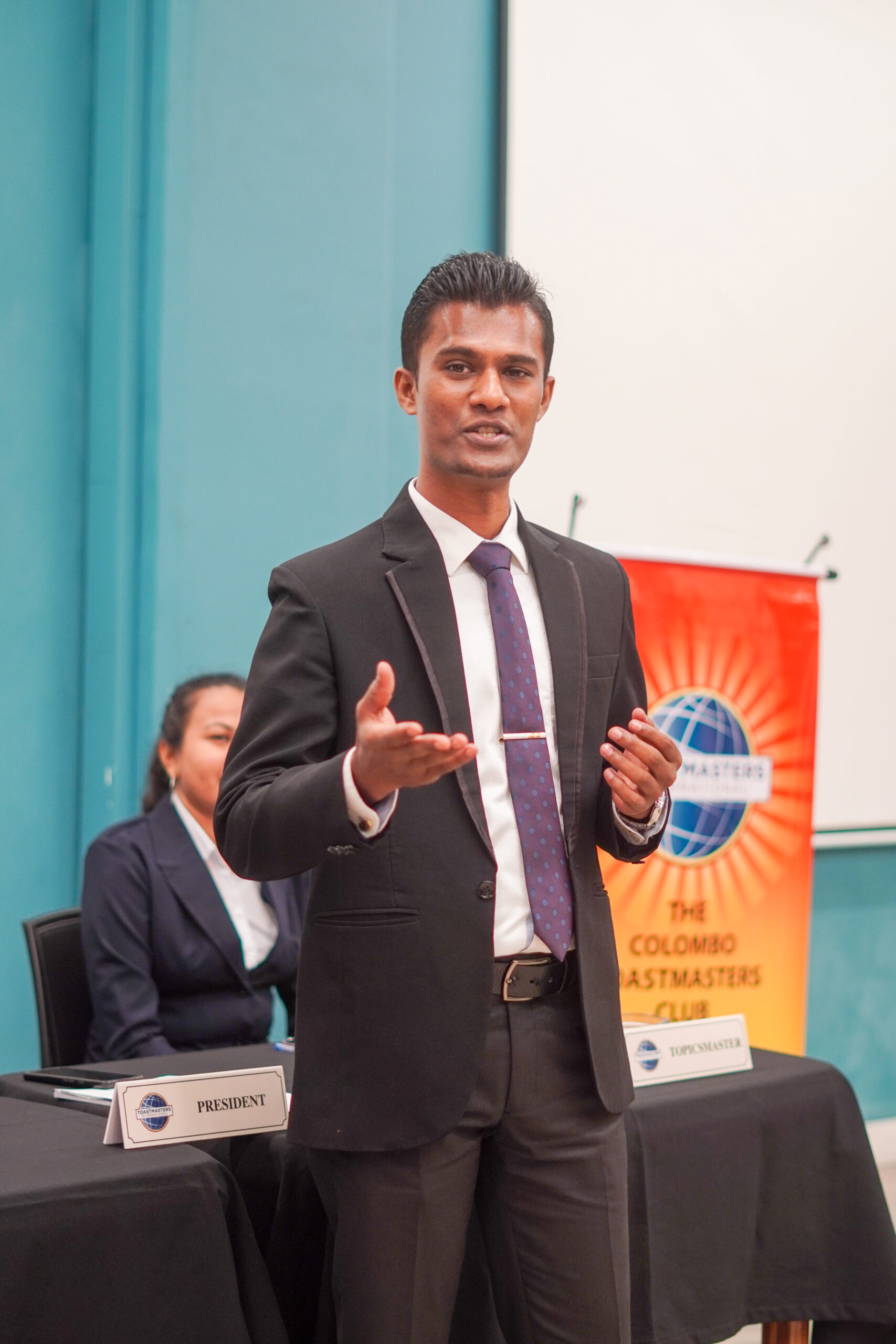 Unveiling the Success Story
Embarking on a ten-week transformative journey, our team members delved into the world of effective communication, leadership, and public speaking. The Speechcraft Program, designed to hone these crucial skills, proved to be a resounding success, and we couldn't be prouder of the accomplishments achieved.
The Toastmasters Touch
A heartfelt appreciation goes out to the Colombo Toastmasters Club, our partners in this remarkable endeavor. Their unwavering support and guidance played a pivotal role in shaping the growth of our team members. Throughout the program, the Club's consistent mentorship acted as a beacon, empowering our team to communicate with confidence and finesse.
Celebrating Achievements
A resounding applause to our dedicated hearts who completed this transformative 10-week journey with Toastmasters, emerging as stronger communicators and adept public speakers. Your commitment and progress have not only earned our admiration but also reinforced the importance of continuous learning in our professional journey.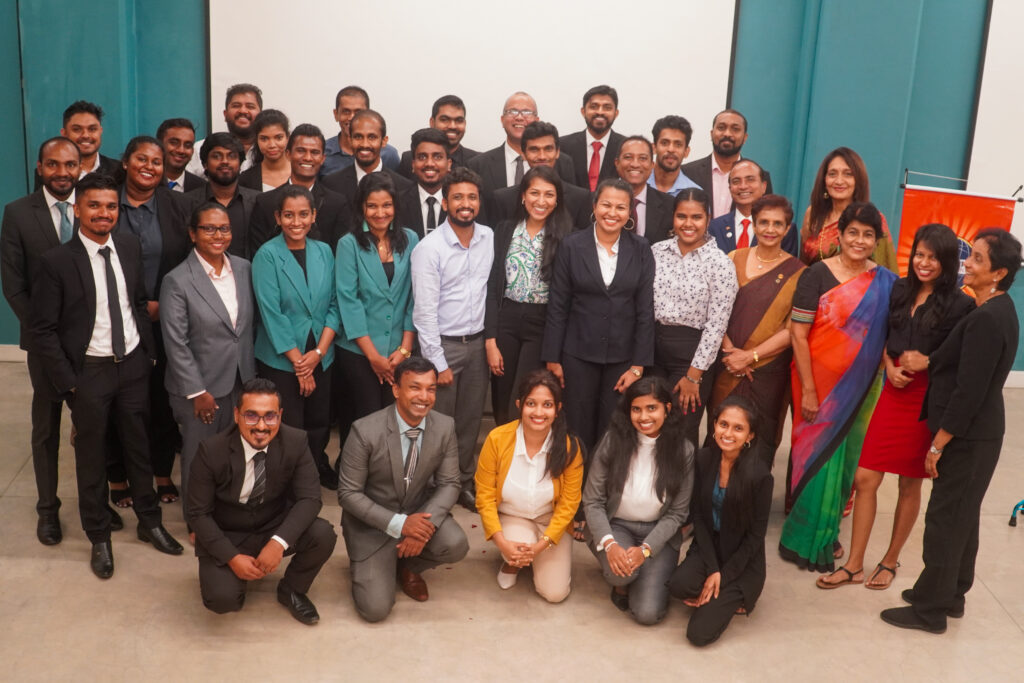 In furthering our dedication to communication and leadership skills, BISTEC Global is excited to announce its Toastmasters program. This initiative is designed to provide our team with ongoing opportunities for growth, ensuring they navigate the complexities of the business world with fluency and impact.
"The art of communication is the language of leadership." – James Humes