Today, 60% of the world is online. Nothing is left out in today's digital world. Therefore, we offer a carefully selected set of digital services including digital marketing and lead generation services, operational back-office services, and drafting services.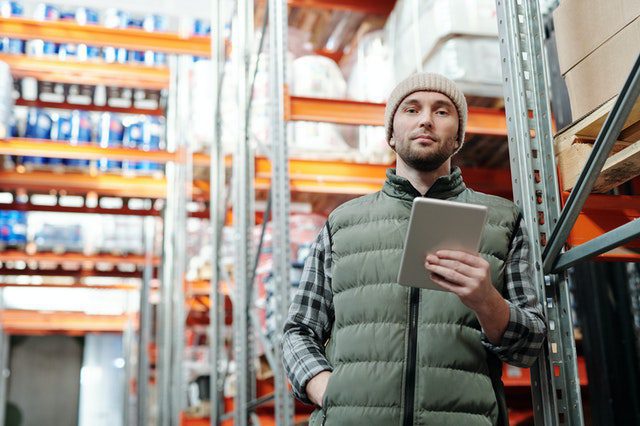 Digital Marketing Services
Content Marketing Services
Content mapping, planning, and scheduling
Content creation
Content optimization and editing
Content publishing and promoting
Content reporting and statistics
LinkedIn Services
Creating your LinkedIn strategy
Optimizing your LinkedIn profile
Mapping your target audience on LinkedIn and Sales Navigator
Expanding your network of potential clients
LinkedIn content and engagement
Drafting Services
Mechanical services
Civil services
Electrical services
3D Visualization services
Operational Services
Systems operation and support
Administration functions
Application support
Generation of management reports and more based on your needs.