Fully Managed IT Services 
We manage your IT infrastructure and/or end-user systems remotely.
Our monitoring will discover & fix IT-related problems before they negatively impact the business operations.
Service Desk: Single point of engagement between end-users and an IT staff to deal with day-to-day activities.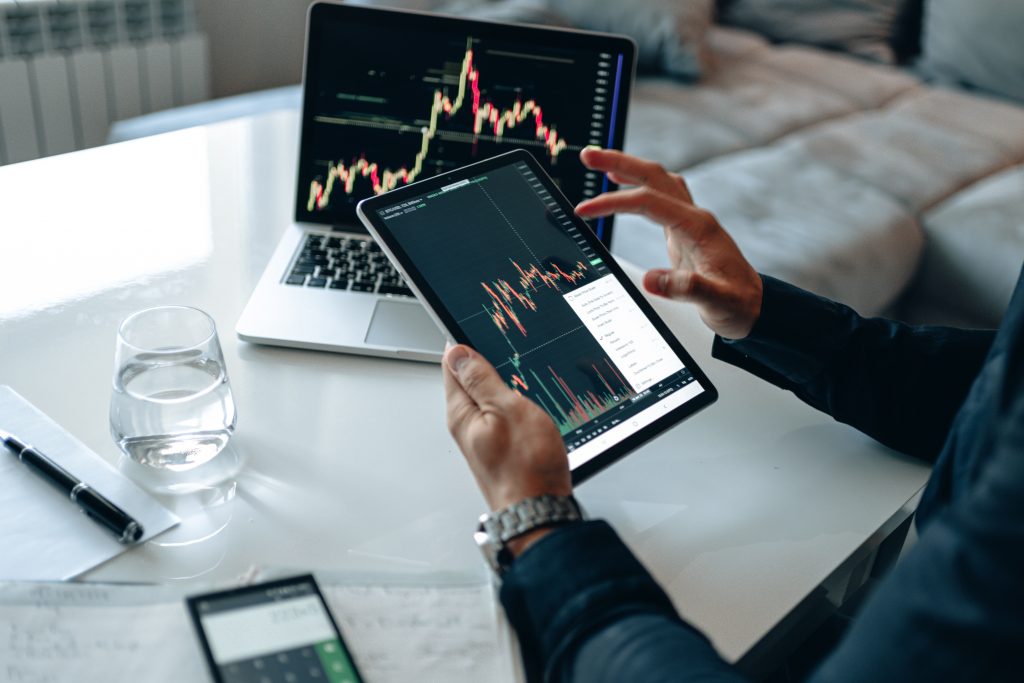 Modern Service Desk (24×7)
24×7 Monitoring (NOC)
Proactive Maintenance & Patching
Backup Design & Implementation
Cloud and End User Connectivity
Migration to Cloud First
Standard Company Toolkit and Complaisance
IT Projects Services
Our technical consultants will scope and deliver your IT project. We ensure and streamline.
Project delivery through best practices and experience in coordinating with multiple teams and vendors involved. Areas of expertise Cloud migration, Voice solutions, WAN role out, Application-specific, Data warehousing, and hardware deployment.
Network design, data center design including security configurations
Consolidation & Rationalization of Applications, Server & Datacenters
Unification of Operating Environments
Cloud transformation
IT Consulting