Overview
The client is a sole tax and accounting practitioner from Sydney, Australia providing accounting and tax-related services to his clients. His specialty was that he was traveling across the country to physically meet his clients in order to provide the correct and accurate advice on accounting and tax-related matters.
He was facing many difficulties such as,
A lot of time was spent on traveling & meetings.
Adhering to an unhealthy work pattern, working 16 hours per day to prepare all the financials and tax papers.
He was a single accountant & therefore not viable to hire another accountant locally.
So, it was required for him to find a competent offshore accountant at a lower cost, to handle the overall accounting workload on his behalf including Bookkeeping, Financial Services, and SMSF.
Solutions
In April 2018, BISTEC Global provided an offshore employee with over 8 years of accounting experience in Australian accounting practices & taxation, to handle all the work on behalf of the client.
BISTEC IT support team provided the necessary help in order to migrate the HandiLedger desktop version to the desktop of the offshore employee.
           
Outcomes
Happy customers as he was able to spend more time advising them on accounting-related matters.
Increased client base & increased business revenue.
The efficient work-life balance thus gained more time to spend with the family.
Smooth function in business, as a result of clearing up all the backlogs.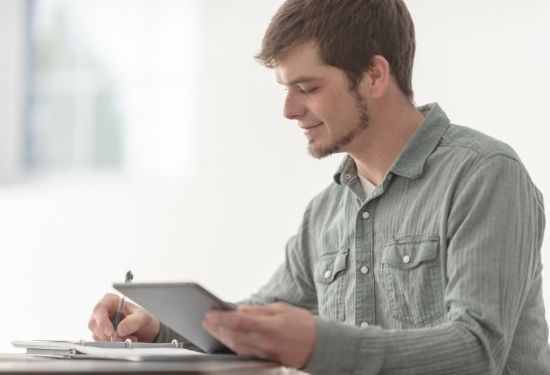 Client Feedbacks