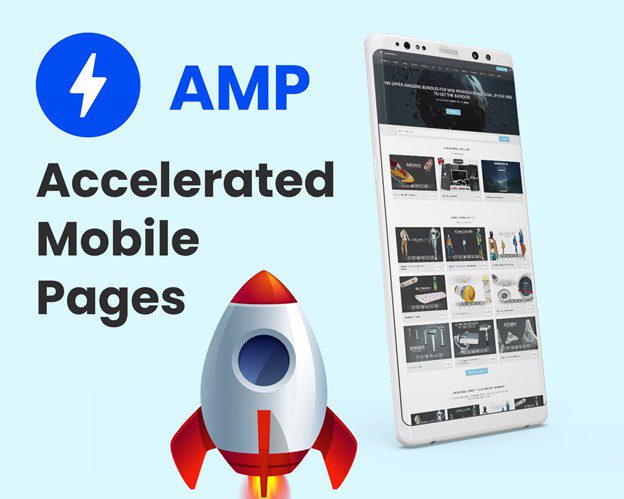 Accelerated Mobile Pages for Fast Loading Web Pages
Are you looking to make fast-loading web pages for your business?
The faster your page loads, the longer visitors spend time on your website. Here is a new framework that makes the loading time of your web page 10X faster. This amazing technology is AMP or Accelerated Mobile Pages. AMP optimizes a web page's loading speed time to just a few seconds.
What is AMP?
AMP is an open-source HTML framework developed by the AMP Open-Source Project. Google created it as a competitor to Facebook Instant Articles and Apple News. It is optimized for mobile web browsing and designed to help web pages load faster. And AMP pages can be cached by a CDN, such as Microsoft Bing or Cloudflare's AMP caches, allowing pages to be served speedily.
Why AMP?
Usually, mobile pages have problems like slow loading, unresponsive pages and content displaced by ads et cetera. Studies show that,
75% of mobile pages take 10+ seconds to load.
53% of mobile site visitors leave after 3+ seconds of loading time
Maintaining a fast mobile website to overcome these problems on your own often requires large development teams or specialized skill sets.
AMP helps to overcome these issues as a smart solution. It does not require a large development team budget. And to top it off, it is compatible with all modern browsers!
With AMP you can have,
A compelling user experience with near-instantaneous loading and smooth scrolling
2X more mobile ad revenue for sites that load in 2 seconds vs 19 seconds
For developers and publishers, it creates opportunities for distribution on Google, Bing, Twitter, LinkedIn, Pinterest etc.
AMP Structure
Accelerated Mobile Pages are built of 3 components – AMP HTML, AMP JS, and AMP Cache.
AMP Cache helps with validating AMP pages with fetched cache. AMP is component-based and is not dependent on any special tooling. All components are with Standard HTML, CSS & JS.
AMP provides a static layout and minimum size stylesheet with inline & size-bound CSS.
"Hello World" with AMP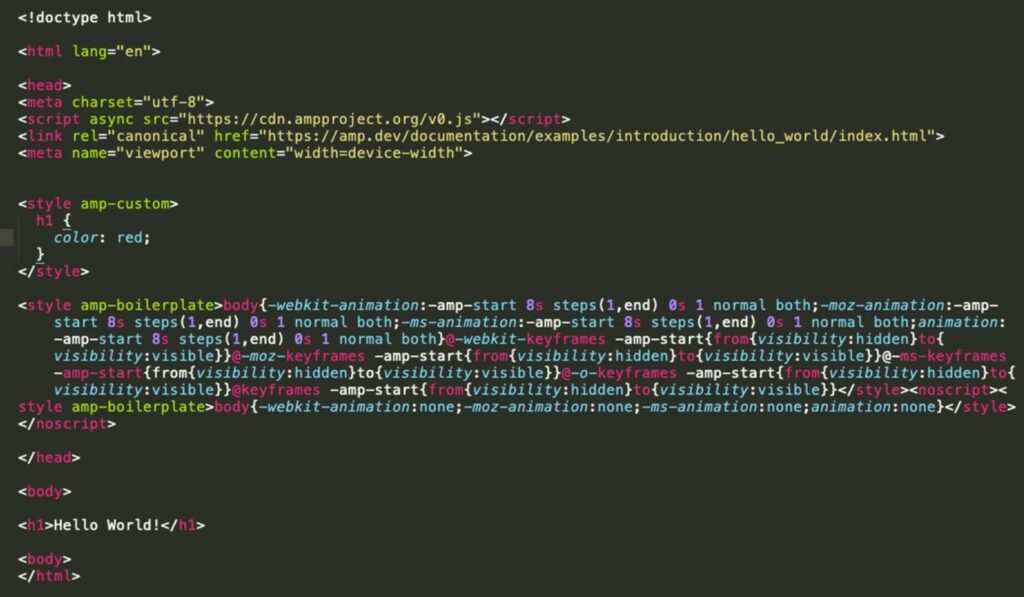 Authored by Evantha Harshana @ BISTEC Global